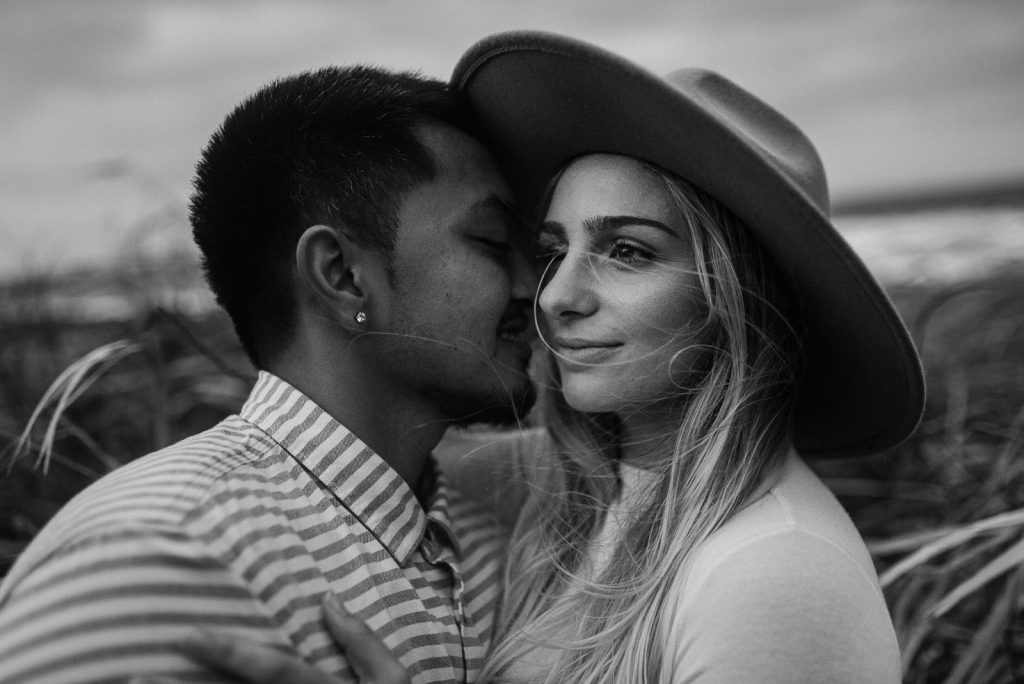 Destination weddings and shoots
During our trip I am lucky enough to encounter beautiful people from all around the world.
I shot a wedding at the operahouse (small preview below, more on that later!!), I did a shoot in Tenerife and a pre-weddings hoot in Hawaii. Can you believe that? Those are all incredible places and I feel so so lucky to be able to photograph shoots and weddings in these kind of locations!!
I will post a few pics below, more will follow!!
The portrait shoot was shot in a banana plantation on Tenerife. Thanks to Lorraine, who turned out to be a fantastic model! We met at the co-living place. She is in the music industry and sings in a band, teaches kids English and is super creative.
The pre-wedding shoot was shot on Oahu, Hawaii. Summer & Logan turned out to be so much fun to shoot with and they look so cute and stylish together, don't you think!